Osteoscan, founded over 30 years ago by two of Adelaide's leading endocrinologists, has already scanned more than 50,000 patients for osteoporosis and offers itself as your partner in fracture prevention.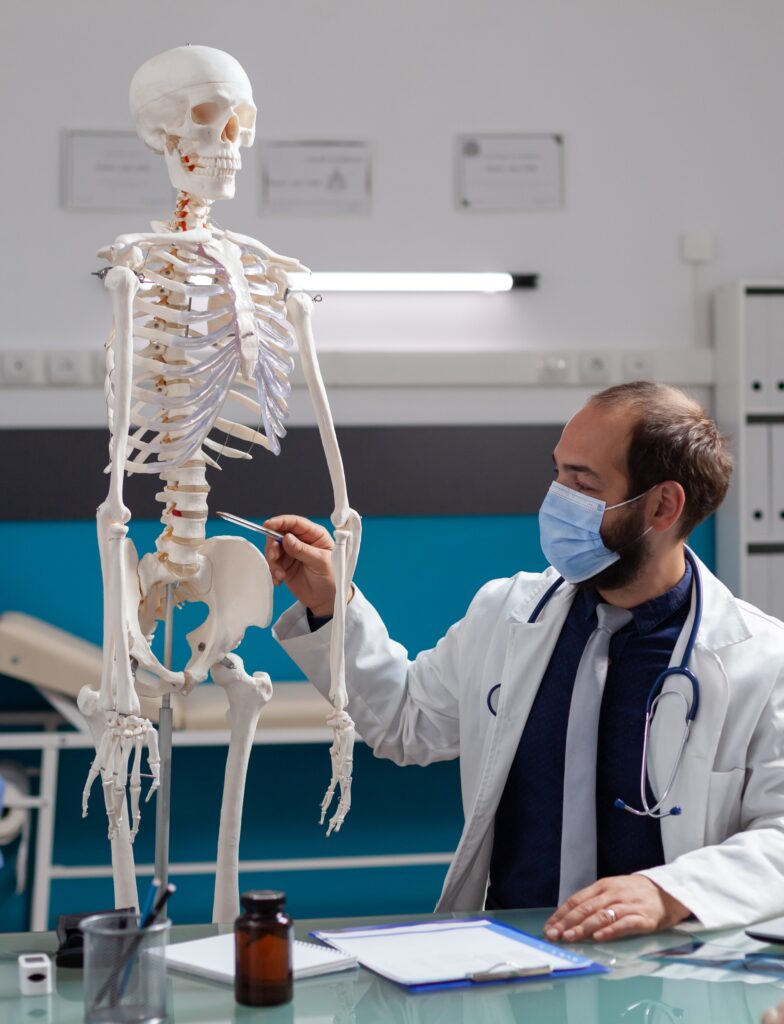 We provide high-quality DEXA scanning by dedicated technicians using the latest generation of hardware and software. Additionally, all reporting is performed by experienced clinicians who incorporate both DEXA data and clinical information into an integrated report, which includes calculation of estimated future fracture risks. Reports can be delivered directly to your medical records software, in paper format, or both. Patients have the convenience of choosing from our 3 locations.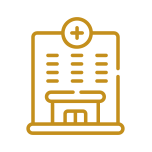 DEXA Scanning Services
Bone densitometry by dual energy X-ray absorptiometry (DEXA) of the hip and spine is the 'gold standard' test for diagnosing osteoporosis and monitoring the response to treatment.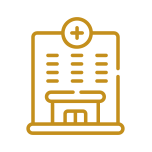 Vertebral Fracture Assessment
used to screen for undiagnosed vertebral fracture. This service is conveniently performed at the same time as a Bone Mineral Density (BMD) scan and uses low radiation dose DEXA, unlike a spinal X-ray.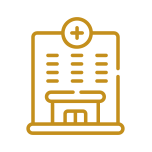 Fasting Serum Crosslaps
determines how fast a patient is losing bone mass and if the current treatment is working effectively.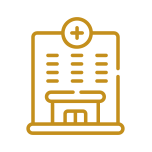 Whole Body Scanning
If you are interested in weight loss or fitness Whole Body Scanning is the gold standard in defining and measuring body mass, muscle mass and fat percentages. It can be used as a method of monitoring the efficacy of a program of exercises or weight loss.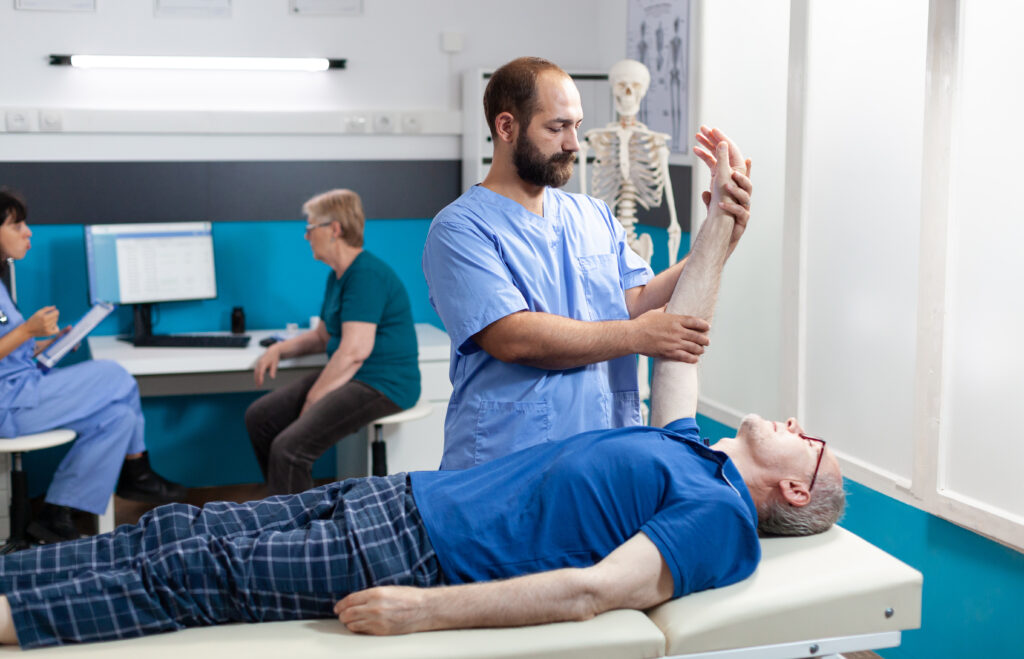 Osteo' means bone and 'porosis' means porous.
Osteoporosis is a bone disease where the structure of our bones becomes fragile and brittle due to loss of crucial minerals, such as calcium. Our bones then crush and easily break.
Osteoporosis often does not cause pain, and the first sign of the condition can be a broken bone.
Information for
Practitioners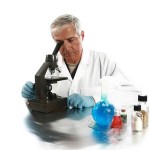 Osteoscan has been involved for many years in clinical research trials. Ostescan has provided scanning services to many leading research organisations undertaking research and clinical trial for many large pharmaceutical companies.